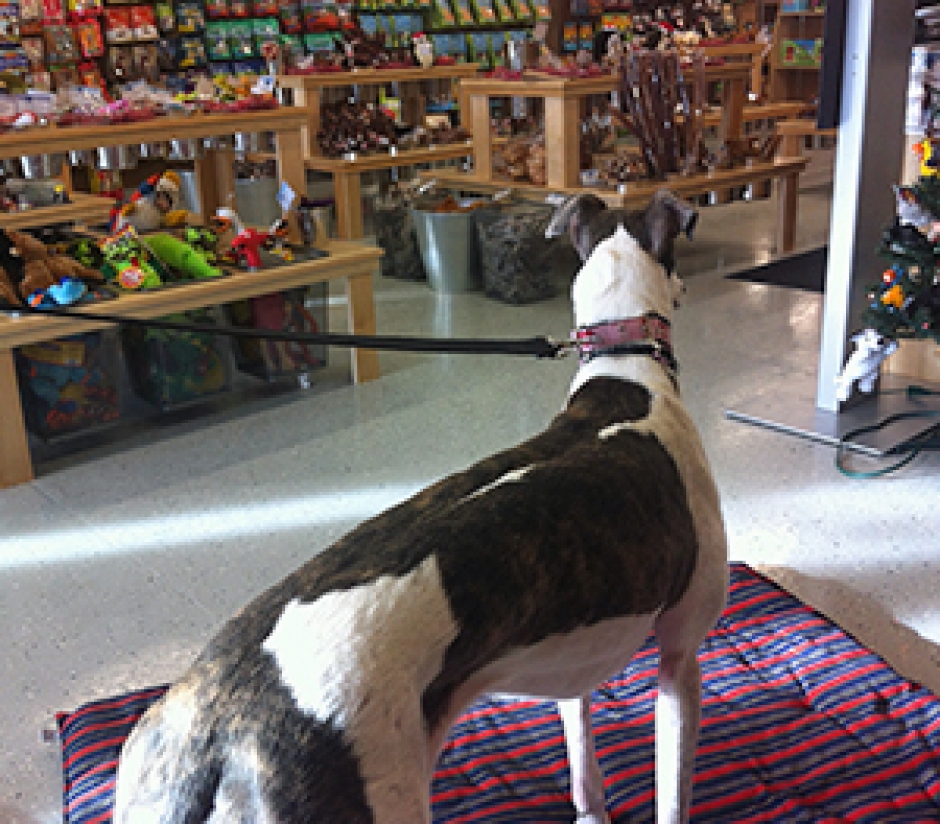 Meet and Greets
Meet-and-greets are held at pet stores, community events, malls and other locations that provide a good venue to promote greyhound adoption. Volunteers and their hounds meet at these locations to answer questions about the breed, and give the public a chance to meet greyhounds in person. This is your chance to spend some time with the dogs to get a sense of the temperament of the breed, and to learn more about our adoption program.
Meet-and-greets are offered throughout the year at many different locations.For a full listing of our scheduled events please check the News Flash section on our home page for a listing of where you will find us on Saturdays in Calgary, Edmonton, Saskatoon, Regina and Winnipeg.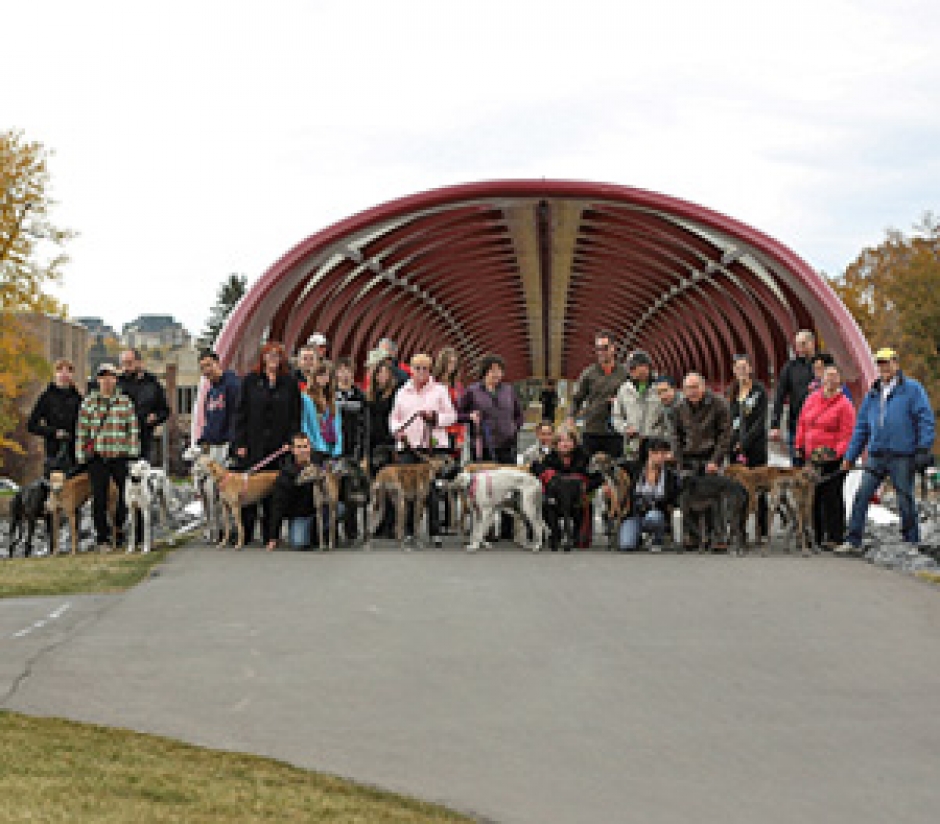 Walking Clubs
both Calgary and Edmonton have Greyhound Walking Clubs that meet on a regularly scheduled basis. Winnipeg also has a summer walk group that meets each Wednesday (beginning April 6, 2016) at 7 pm at the Duck Pond at Assiniboine Park. The focus of these walks is to bring the greyhounds and their families together for socialization and exercise.
No membership is required to join the walking clubs. Anyone with a greyhound, greyhound cross, or other sighthound is encouraged to participate. The walks also provide the opportunity for non-Greyhound owners to spend time with our greyhounds and to learn more about this gentle breed from our adoptive families.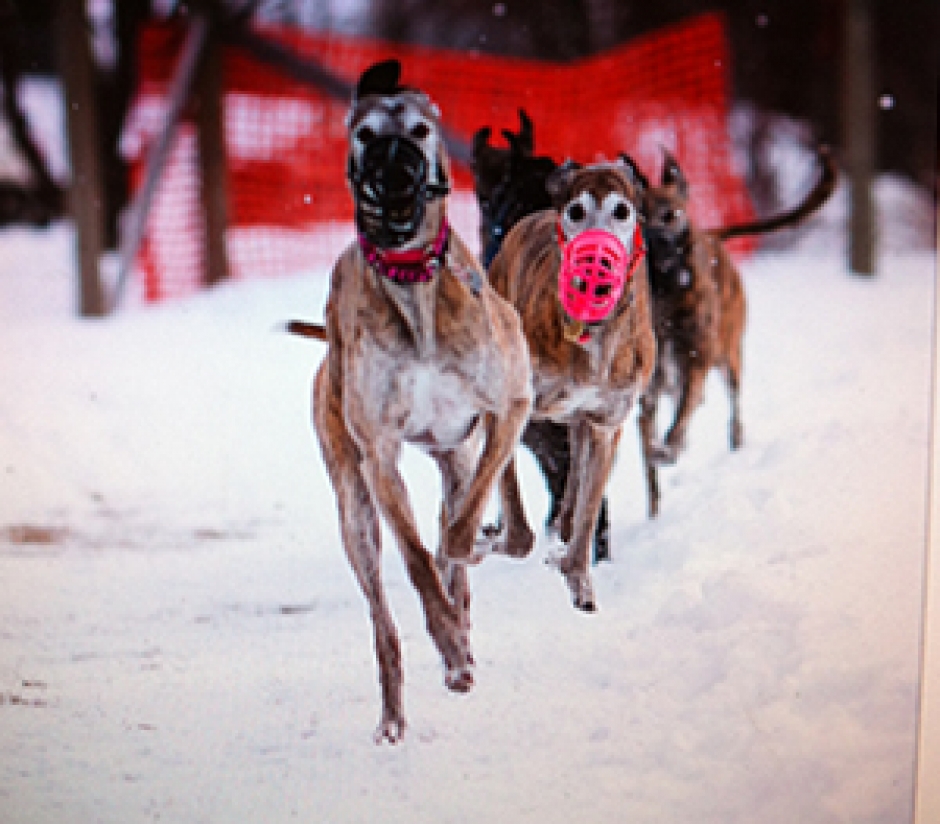 Fun Runs
Fun Runs provide greyhounds an opportunity to run for fun, and socialize, in a SAFE environment. They are also an opportunity for NSGA to provide adopters or potential adopters with information, education and support regarding the unique care needs of the greyhound.
In Edmonton, weather permitting, Fun Runs are held at the Ward's acreage on the last Sunday of every month. Times vary with the season. For more detailed information contact Deb or John Ward at northernskygreyhounds@gmail.com or by phone at 780-942-4163.
In Winnipeg, Fun Runs are held throughout the spring, summer and fall. For more detailed information, contact Susah Lohse at slohse@mymts.net or by phone at 204-832-4338.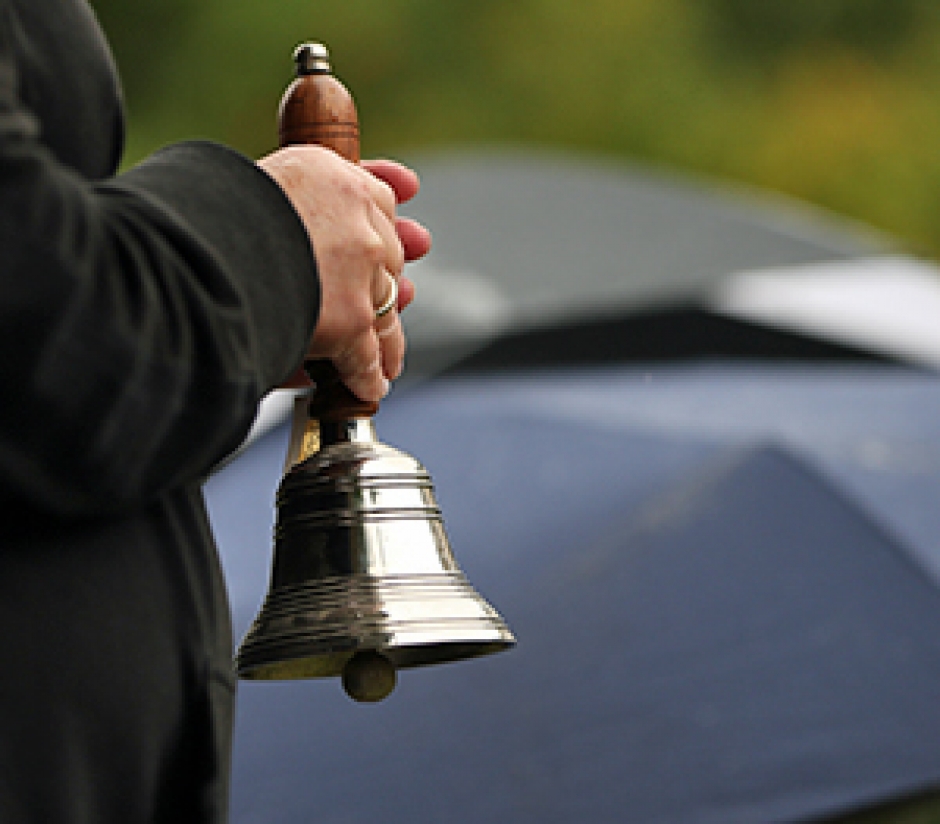 CeleGREYtion
Celebrating + Greyhounds = CELEGREYTION
For many in the greyhound community, Celegreytion is the event they look forward to all year. Held on the Saturday following Labour Day in September, just outside of Edmonton, greyhounds and their owners travel from near and far to attend.
About NSGA
Community Outreach and
Education Program
We welcome the opportunity to work with community groups or schools to provide information and education on greyhounds and greyhound ownership. The presentation is customized for the intended audience. In most cases, we have greyhounds accompany our presenters, providing an opportunity for the audience to experience for themselves the gentleness and calmness of the breed. If you are interested in being a part of our Community Outreach and Education Program or would like the greyhounds to visit your program, please contact